ABOUT FIRST-LINE PRACTITIONERS
First-line-practitioners such as teachers, social workers, youth workers, (mental) health care workers and community police officers are key players in addressing issues of discrimination and prejudice, as well as in early prevention of polarization, radicalization, and violent extremism.
FirstLinePractitioners.com provides latest information, practical guidelines, community and exchange as well as training and exercises, services and tools for first-line-practitioners. As an overall objective, the platform aims at supporting first-line-practitioners in their daily work against group-focused hatred leading to radicalization, violent extremism, and crime.
FirstLinePractitioners.com has been developed as part of the EU-projects TAKEDOWN, MINDb4ACT, CHAMPIONs and ARMOUR. Furthermore, it includes contributions by the EU-project SAT-LAW and PARTICIPATION. Please find more information on the projects in the dedicated sub-pages.
Projects and Contributions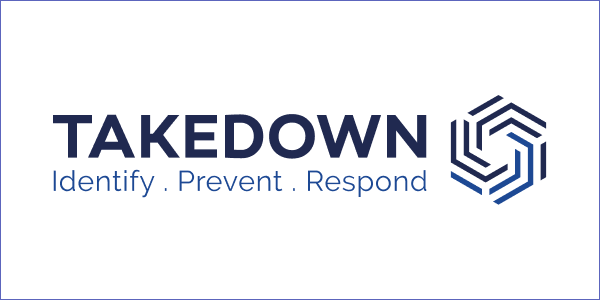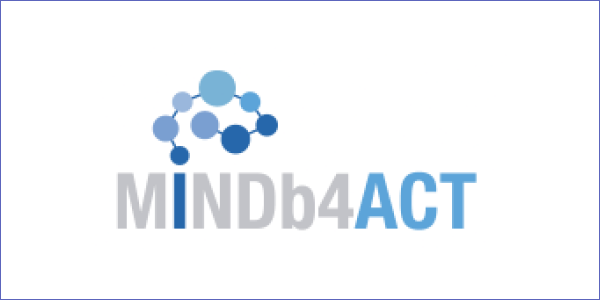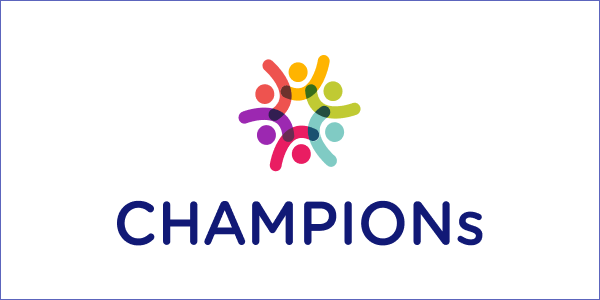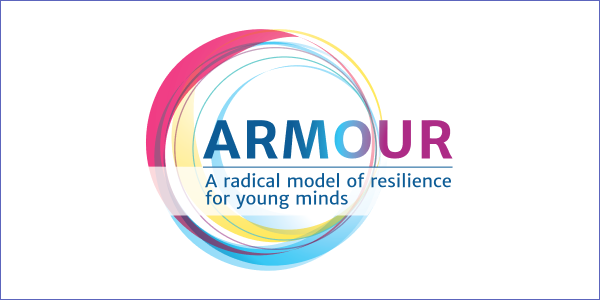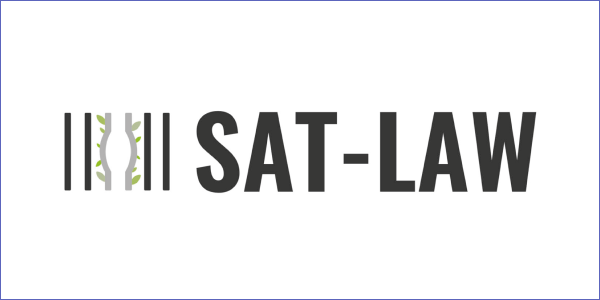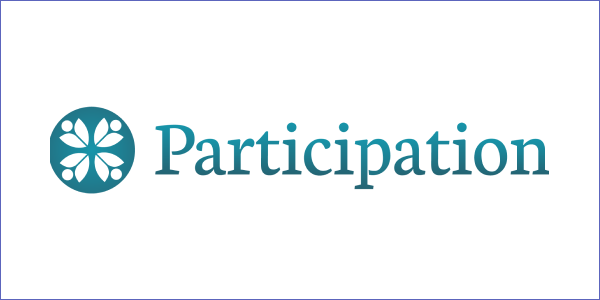 YOUR IDEA
If you have a project idea and would like to make use of FirstLinePractitioners.com, please contact us via the contact form below: