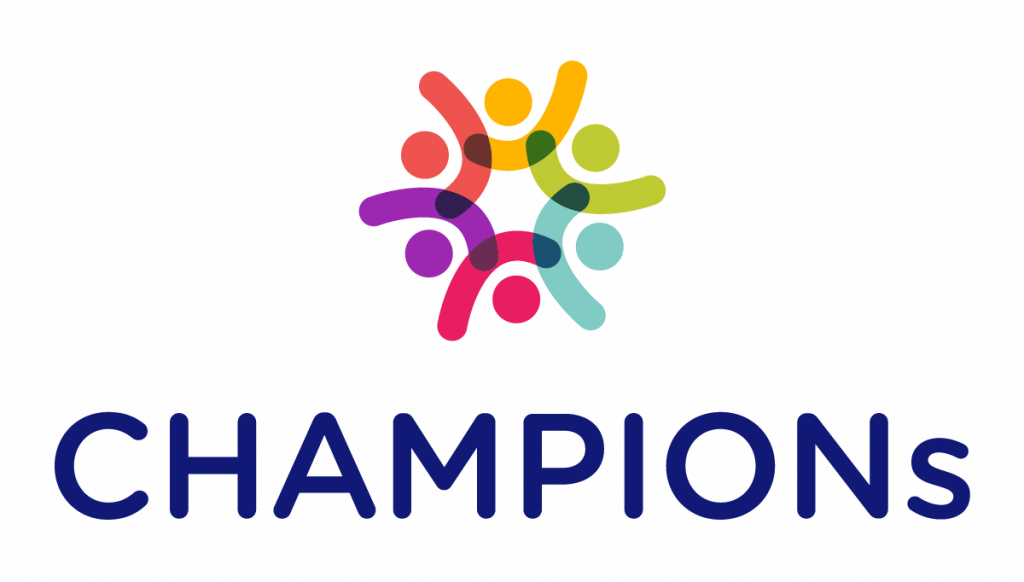 | | |
| --- | --- |
| Acronym | CHAMPIONs |
| Title | Cooperative Harmonized Action Model to stop Polarisation in Our Nations |
| Duration | 24 Months |
| GA Number | 823705 |
| Topic ID | ISFP-2017-AG-RAD |
| Call | Radicalisation |
| Funding Scheme | Internal Security Fund - Police |
| Project Type | AG |
CHAMPIONs' central action is to establish permanent offline working groups – 'CHAMPIONs Roundtables' – bringing together first-line practitioners (FLPs) from different disciplines, professions and institutions / agencies, to jointly develop effective detection & response solutions to counter polarisation, build resilience and protect vulnerable groups in their local communities in the countries Hungary, Germany, Poland and Romania. FLPs will be trained to design solutions and programmes to most effectively address the drivers of polarisation, and to collaborate most efficiently by breaking down institutional barriers. Medium term: their actions not only directly affect vulnerable individuals, but also the wider community – who will be engaged in awareness-raising events – as well as local and national policy-maker events. To facilitate these processes of offline joined-up solution development, an online platform will be produced combining three central instruments:
(i) 'Alert' – an online system which provides FLPs with specific tools and resources for a reported problem;
(ii) 'Arena' – a communication & cooperation mechanism that enables instantaneous information exchange either privately, between collaborating FLPs, and publicly through sharing good practice and highlighting strengths / weaknesses of certain actions for complex cases reported within Alert;
(iii) 'Training Yard' – a capacity-building resource centre that provides a a customized collection of training tools, resources and courses to improve FLPs' capacity at the grassroots levels, complete with learning materials, video-tutorials, good practice guidelines / handbooks and case study simulation exercises developed through the project action. The long-term aim of the project is to transfer this pilot model to other communities across the EU where other Roundtables will be established and become users of the developed platform. To achieve this, synergies with related EU-funded projects, platforms and networks will be harnessed throughout the project and after its implementation period.
More information on the project website: www.championsproject.eu