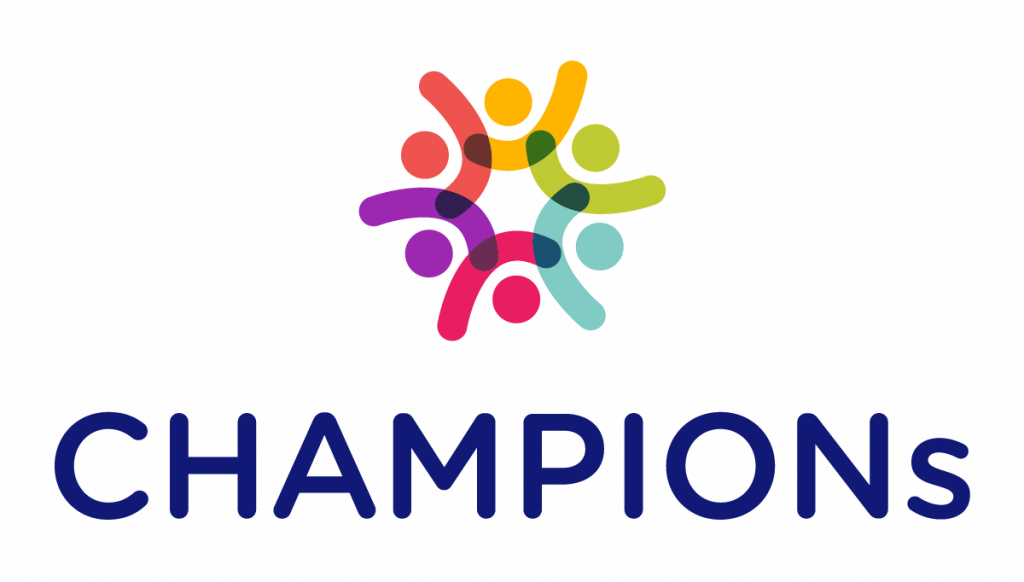 | | |
| --- | --- |
| Acronym | CHAMPIONs |
| Title | Cooperative Harmonized Action Model to stop Polarisation in Our Nations |
| Duration | 24 Months |
| GA Number | 823705 |
| Topic ID | ISFP-2017-AG-RAD |
| Call | Radicalisation |
| Funding Scheme | Internal Security Fund - Police |
| Project Type | AG |
CHAMPIONs' central action is to establish permanent local 'CHAMPIONs Roundtables' combining a variety of first-line-practitioners (FLPs) to jointly develop effective detection & response solutions to counter polarization, build resilience and protect vulnerable groups in their local communities. FLPs will be trained to build capacity to design solutions and programs to most effectively address the drivers of polarization and to collaborate most efficiently by breaking down institutional barriers.
To facilitate these processes of offline joined-up solution development, online tools will be developed combining three central instruments:
(i)'Alert' – a collation of tools and services developed under other EU-funded projects that enable FLPs to bring attention to key focal issues to address in their community (e.g. social media monitoring tools);
(ii)'Arena' – a communication & cooperation mechanism that enables instantaneous information and practices exchange;
(iii)'Training Yard' – a capacity-building resource centre with learning materials, video-tutorials, good practice guidelines / handbooks and case study exercises. The long-term perspective of the project is to transfer this pilot model to other communities across the EU.
More information on the project website: www.championsproject.eu